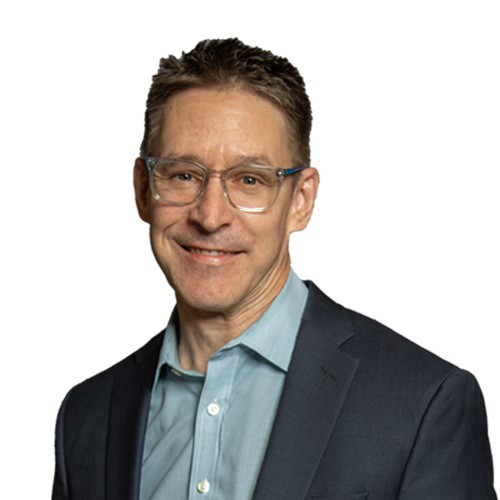 CFO Associate – CFOs for Hire
314.985.8110 | cinman@cpasforhire.com
Born and raised in Saint Louis, Chad graduated from Parkway North High School and the University of Missouri – Columbia, where he earned his B.S. degree in Accounting. He has over 25 years of professional experience that includes public accounting, senior leadership in corporate accounting and finance, and providing outsourced CFO and Controllership services to diverse clientele in the St. Louis area, including a scientific start-up, industrial service provider, software developer, and nonprofit. Chad specializes in process and workflow improvement, cash management, cost reduction strategies, developing meaningful financial reporting, and strategic consulting with ownership and management to help grow their business.
With his commitment to understanding the various aspects of his clients' business needs, Chad is a valuable resource throughout each stage of a company's business life cycle.
Some of his more significant accomplishments include…
As CFO Associate of a start-up, Chad led a company through two rounds of equity fund raising. Funds raised from private equity and individual investors were $12MM and $18MM, respectively.
Led project to develop and implement a perpetual inventory tracking system to precisely track inventory and identify process leaks, resulting in annual savings of approximately $2MM.
Developed process to identify cost to produce each batch of a vaccine, and provide company management the information needed to properly price product for sale.
The scope of his experience includes full responsibility over…
Corporate accounting and finance
Financial reporting and analysis
Payroll management
Corporate tax compliance, including franchise and income taxes, payroll taxes, sales/use taxes and property taxes
Outside of work Chad enjoys spending time with his two boys, usually camping, hunting or playing basketball in the driveway. Chad is an avid Mountain Biker. Chad serves his community as a member of the leadership committee for Boy Scout Troop 313, where both of his boys are active scouts.