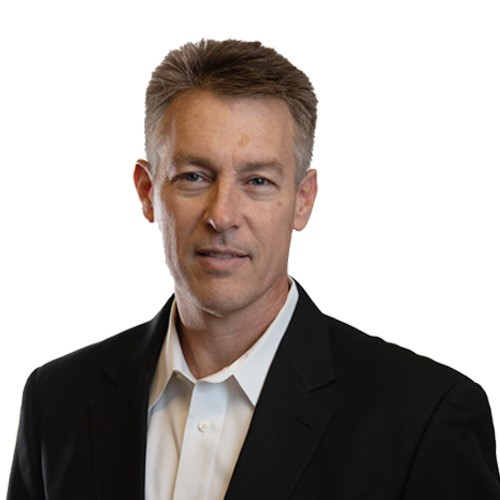 CFO Associate – CFOs for Hire
314.985.8110 | rwalgren@cpasforhire.com
Born and raised in St. Louis, Richard graduated from Eureka High School and Missouri State University, where he earned his B.S. degree in Accounting.  He is a licensed CPA with more than 20 years of accounting and financial management experience that includes public accounting and senior leadership in corporate accounting and finance.
The scope of his experience includes full responsibility over:
Corporate accounting and finance
Financial reporting and analysis
Payroll management
Corporate tax compliance, including franchise and income taxes, payroll taxes, sales/use taxes and property taxes
Credit and risk management
Some of his more significant accomplishments include:
Overseeing the financial management of a professional staffing firm with businesses spanning over 30 states, and with annual revenues that grew from $15MM to over $30MM in just 3 years
Holding a key leadership role with a bank-owned equipment leasing and finance company from its start-up through growth to over $400MM in annual lease receivables
Outside of work, Richard enjoys spending time with his wife, 3 children and 2 grandchildren.