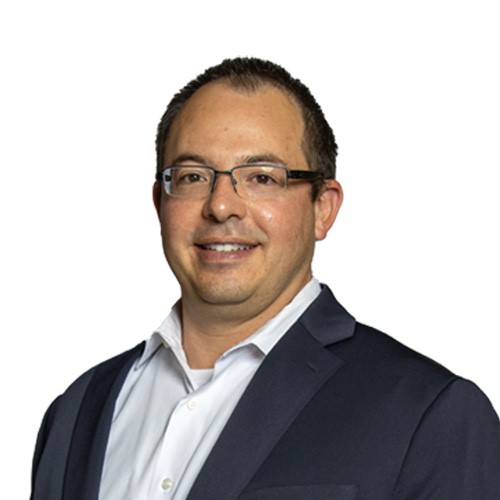 CFO Associate – CFOs for Hire
Raised in rural Missouri, Ryan graduated from the University of Missouri – Columbia, where he earned a B.S. degree in Accounting and the University of Missouri – St. Louis, where he earned his MBA. He is a licensed CPA with over 16 years of professional experience that includes public accounting with a Big 4 accounting firm, senior leadership in corporate accounting and finance, and co-owning/operating a family business.
Ryan also has extensive experience performing and supervising numerous accounting and financial reporting roles in a variety of industries. The scope of his expertise includes full responsibility over…
corporate accounting and finance
financial and regulatory reporting
commercial lending and banking
all aspects of a large family business including customer service, marketing, procurement, benefit plans, strategic planning, etc
Outside of work Ryan spends as much time as possible with his wife and children, mostly working on the family business and family farm.