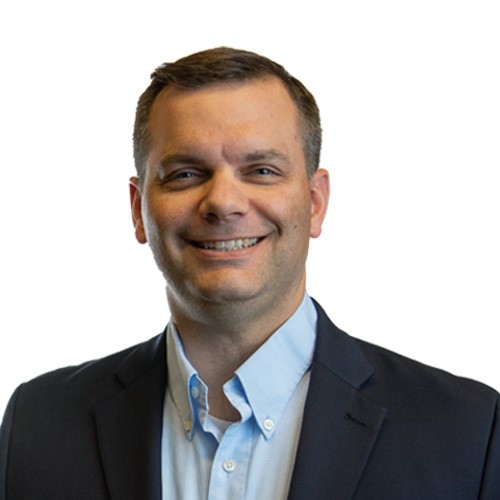 DAVID J. ZAEGEL, CPA, CFP®
President – CWOs for Hire
314.649.PLAN | dzaegel@cwosforhire.com
Born and raised in Saint Louis, Dave graduate from Chaminade
High School and Saint Louis University, where he earned his Masters in Accountancy.  He spent the first 15 years of his career in various advanced accounting functions.
Some of his more significant accomplishments include:
Investing over $70 million of corporate assets  
Managing stock compensation programs and other employee benefits
Working with executive teams to raise over $70 million in funding
Overseeing all accounting functions (reporting, tax, payroll, budgeting, etc.)
Dave has since decided to follow his passion of helping people with their financial planning.  His business background and knowledge of employee benefits, stock compensation, insurance, investments and taxes makes him a perfect fit for working with corporate senior managers and closely held business owners.
Outside of working, Dave spends time with his wife and three children. Dave enjoys sports (especially baseball), exercising and playing music. Dave also enjoys volunteering in his community through various board positions in his neighborhood and the Town and Country / Frontenac Chamber of Commerce, and through activities at St. Joseph – Manchester, MO parish.