Your Source For Personal And Business Financial Guidance
👈 Watch our video to learn more about President & Founder Dennis Fry's motivation to help guide your financial future.
Whether A Business Or Household, CPAs for Hire Believes You Need To
Know Your Numbers to Know Your Business
Looking To Organize Your Business Finances?
Looking To Organize Your Personal Finances Like a Business?
Which service are you looking for?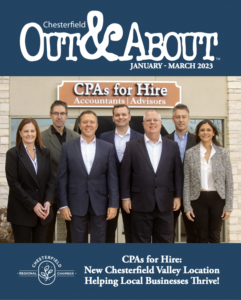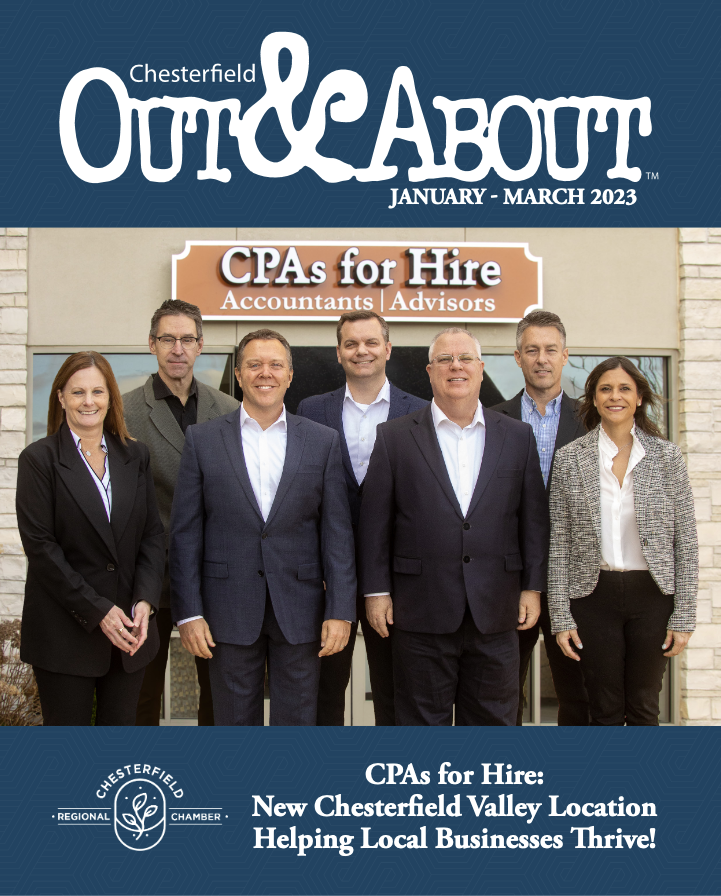 CPAs for Hire: Helping Chesterfield Businesses Grow By Carol Enright CPAs for Hire is in a growth mode — not only for itself but for the many small businesses it serves. "Chesterfield business owners need as much support as possible to keep the Valley thriving, especially after coming off of a rough couple of years,"
Read More »
Our Services Will help you grow your financial Future
About Us
Located in Town & Country, MO, CPAs for Hire LLC has been serving clients in the St. Louis area for many years. If you need help managing any aspect of your business or household finances, we want to hear from you.


Reserve our time together with a FREE initial consultation to determine how we can best serve you.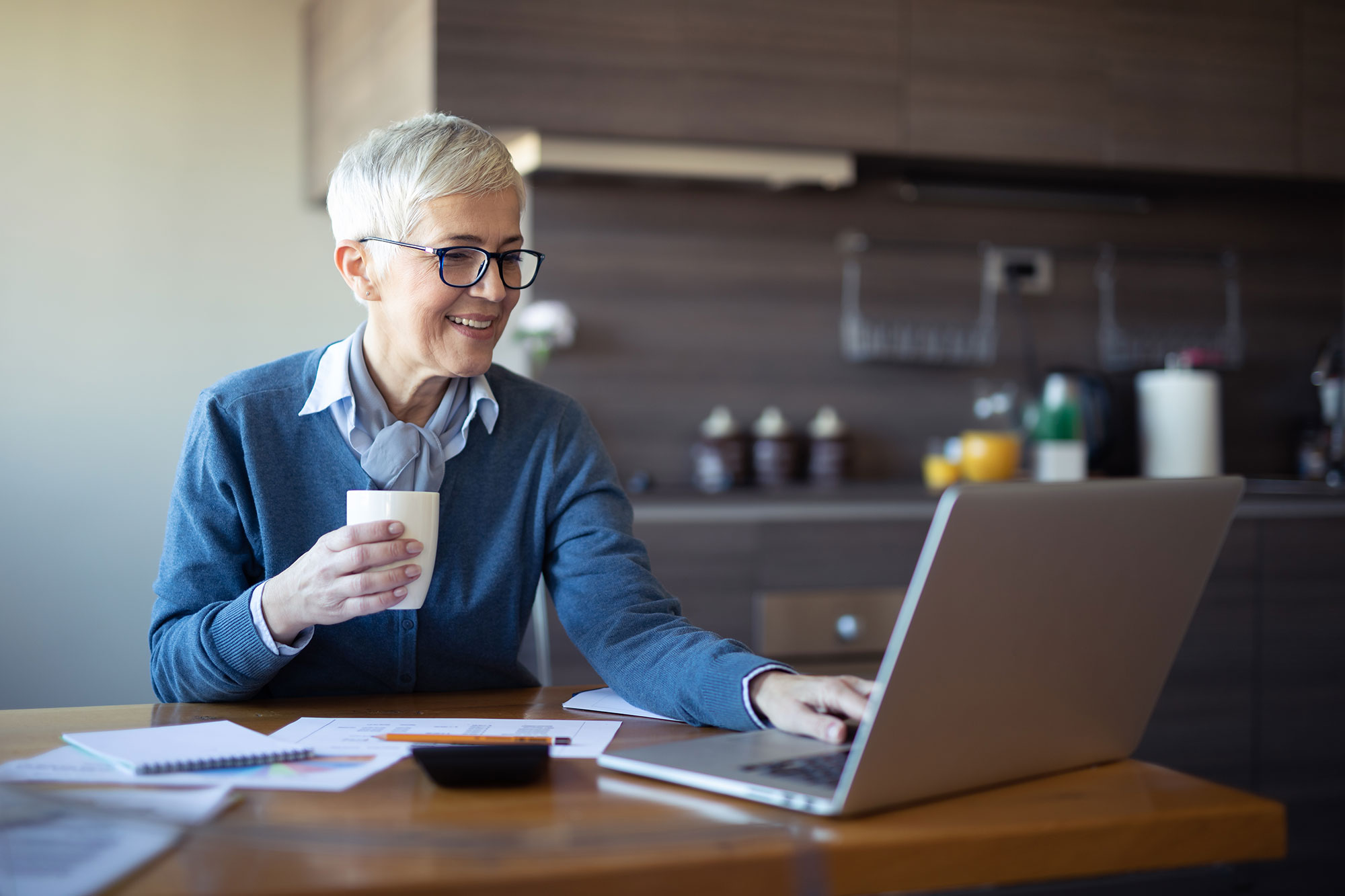 What our clients are saying About Our Services:
Hear from Darryl Munden, former President of Rx Outreach, on how part-time CFO services from CFOs for Hire has helped him and his organization through a time of flux.
"CFOs For Hire has a deep understanding for small business. We rely on them for their scalable approach to growing our company."
TOWN & COUNTRY OFFICE
13492 Clayton Rd, 
St. Louis, MO 63131-1006
(314) 985-8110
Info@CPAsForHire.com
Business Hours:
M-F 8am-5pm
CHESTERFIELD VALLEY OFFICE
115 Chesterfield Towne Centre,
Chesterfield, MO 63005
(314) 985-8110
Info@CPAsForHire.com
Business Hours:
M-F 8am-5pm
Interested in a career with CPAs for Hire?

CPAs for Hire is an industry-leading, small business-focused CPA firm with strong, multi-year client growth. With offices in Chesterfield Valley and Town & Country, Missouri, most clients are located throughout Missouri and the region.

View our open positions and apply today!