Your Source For Personal And Business Financial Guidance
👈 Watch our video to learn more about President & Founder Dennis Fry's motivation to help guide your financial future.
Whether A Business Or Household, CPAs for Hire Believes You Need To
Know Your Numbers to Know Your Business
Looking To Organize Your Business Finances?
Looking To Organize Your Personal Finances Like a Business?
Which service are you looking for?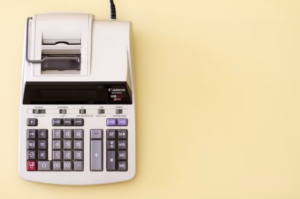 Top 5 Ways A Business Owner Can Get The Most Out Of Quickbooks Online Accounting might not be the fanciest or most exciting part of running a small business. Most entrepreneurs think more about exciting new product innovations, game-changing ad campaigns, and making customers smile than balancing their books. Still, accounting is as integral to
Read More »
Our Services Will help you grow your financial Future
About Us
Located in Town & Country, MO, CPAs for Hire LLC has been serving clients in the St. Louis area for many years. If you need help managing any aspect of your business or household finances, we want to hear from you.


Reserve our time together with a FREE initial consultation to determine how we can best serve you.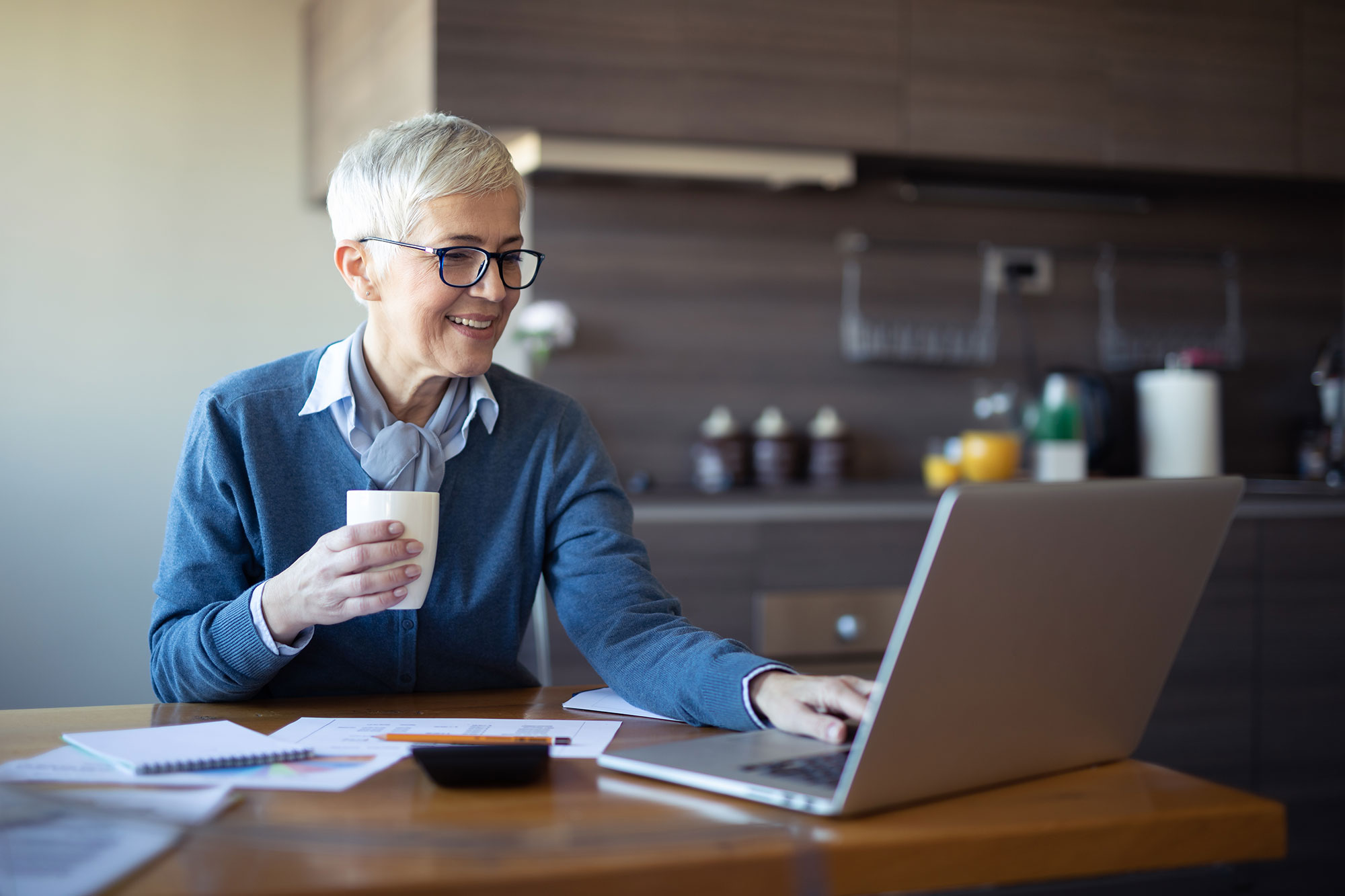 What our clients are saying About Our Services:
Hear from Darryl Munden, President of Rx Outreach, on how part-time CFO services from CFOs for Hire has helped him and his organization through a time of flux.
"CFO's For Hire has a deep understanding for small business. We rely on them for their scalable approach to growing our company."
TOWN & COUNTRY OFFICE
13492 Clayton Rd, Saint Louis,
MO 63131-1006
(314) 985-8110
Info@CPAsForHire.com

Business Hours:
M-F 8am-5pm