Are you looking for
A Part-Time CFO?
Watch our short film to learn more about how we can serve you and get your business back on track. 
Part-time CFO Services
Get your company's financials in order. It's time to take your business to the next level!
Interim CFO Services
Don't be forced to rush your search for the BEST fit for your company and culture… This is too crucial of a role!
CFO Support Services
For such an important role in your organization, it's not a bad idea to have a qualified, trained back-up should the need arise… or to help critical projects gain traction!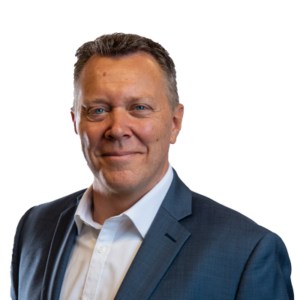 If you are looking for a blend of personal service and expertise, you have come to the right place! We offer a broad range of services for business owners, executives, and independent professionals. Our rates are affordable. We are experienced and we're friendly.

Reserve a Discovery Call us for a free initial consultation.
What our clients are saying About Our Services:
Hear from Darryl Munden, Former President of Rx Outreach, on how part-time CFO services from CFOs for Hire has helped him and his organization through a time of flux.
As a serial entrepreneur and small business owner, running a marketing agency, I was bogged down with running my business and keeping track of my books and struggled to make informed financial decisions. The team at CPAs for Hire sorted us out and their services paid for themselves by all of the value they brought to our business.
TOWN & COUNTRY OFFICE
13492 Clayton Rd,
Saint Louis, MO 63131-1006
(314) 985-8110
Info@CPAsForHire.com

Business Hours:
M-F 8am-5pm
CHESTERFIELD VALLEY OFFICE
115 Chesterfield Towne Center,
Chesterfield, MO 63005
(314) 985-8110
Info@CPAsForHire.com

Business Hours:
M-F 8am-5pm