Resources to help your business grow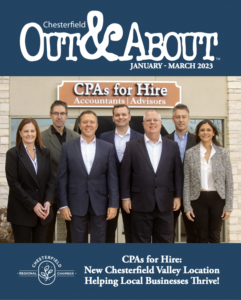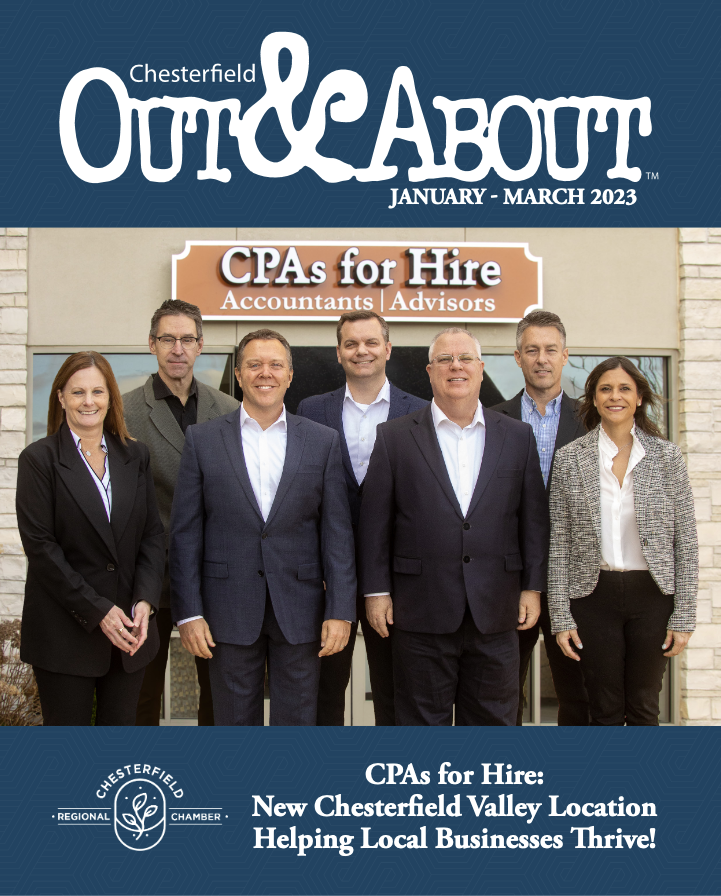 General
CPAs for Hire: Helping Chesterfield Businesses Grow By Carol Enright CPAs for Hire is in a growth mode — not only for itself but for the many small businesses it serves. "Chesterfield business owners need as much support as possible to keep the Valley thriving, especially after coming off of a rough couple of years,"
Read More »
Are you looking for Tax Guidance?
If you are looking for a blend of personal service and expertise, you have come to the right place! We offer a broad range of services for business owners, executives, and independent professionals. Our rates are affordable. We are experienced and we're friendly.
Reserve a Discovery Call for a free initial consultation.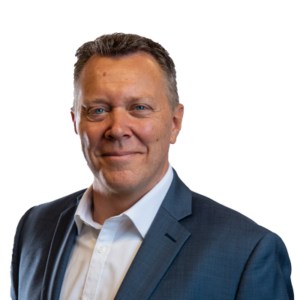 Whether A Business Or Household, CPAs for Hire Believes You Need To
Know Your Numbers to Know Your Business
Looking To Organize Your Business Finances?
Looking To Organize Your Personal Finances Like a Business?
As a serial entrepreneur and small business owner, running a marketing agency, I was bogged down with running my business and keeping track of my books and struggled to make informed financial decisions. The team at CPAs for Hire sorted us out and their services paid for themselves by all of the value they brought to our business.
TOWN & COUNTRY OFFICE
13492 Clayton Rd,
St. Louis, MO 63131-1006
(314) 985-8110
Info@CPAsForHire.com
Business Hours:
M-F 8am-5pm
CHESTERFIELD VALLEY OFFICE
115 Chesterfield Towne Centre, Chesterfield, MO 63005
(314) 985-8110
Info@CPAsForHire.com
Business Hours:
M-F 8am-5pm